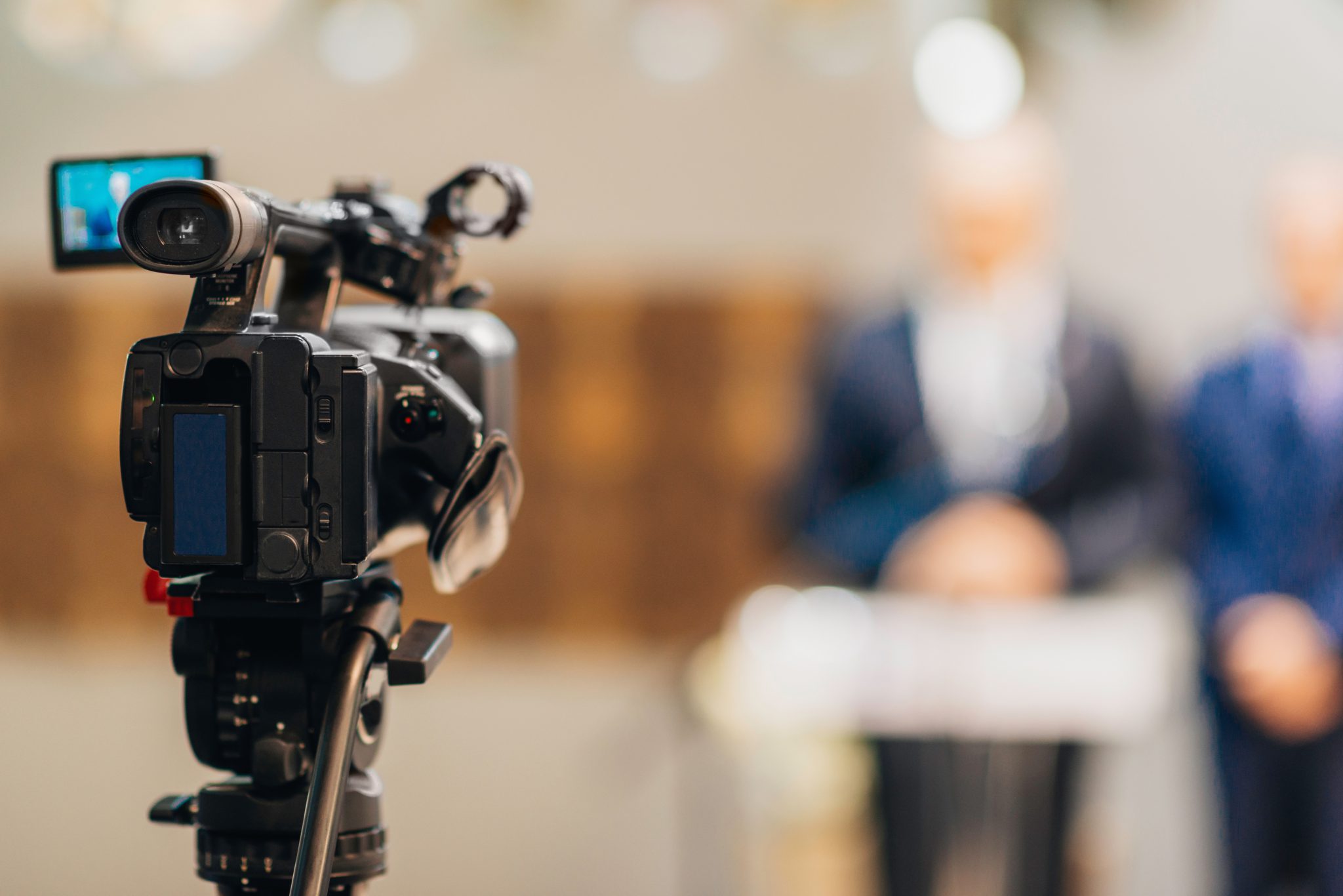 Aritco Talks
We put the spotlight on how technology and design are changing our future ways of living.
Sign up for our next talk and watch recent talks below.
During the last years Aritco has been driving a talk programme within the topic "How technology and design are changing our future way of living". By picking different sub-topics that relate to how we live our lives and the changes that are happening around us. Together with different interesting people, Aritco wants to observe and put the spotlight on different things within technology and design that will have an effect on our ways of living both in the close future but also trends that changes living structures long-term.
View out recent talks below and sign up to be invited to our coming talks.
New ways of living set demands on future cities
For the last 15 years the main rule has been urbanisation and a clear densification of the cities. The pandemic has truly changed the game. New ways of living are setting other demands on our homes with a clear focus health, safety, work/live as well as acceleration of climate change and increasing segregation. Will we see a continuation of the densification post COVID-19 or is there a new route? What demands will we have on the future cities?
How has Covid-19 pandemic pushed the development of a sustainable living?
How has Covid-19 pandemic pushed the development of sustainability? The Covid pandemic has led to a fast forward of certain urban developments which are positive or inevitable, whilst at the same time slowing down progress we've made in other fields. Do we see reawakening of the cocooning where house, garden and my space of living is becoming more important in the future.
Talk "The Line Between Art & Design" | Stockholm Design Week 2020 | Next Level Living
Aritco´s collaboration with Dezeen continues with a talk entitled The Line Between Art and Design which took place during Stockholm Design Week 2020. Dezeen founder Marcus Fairs is moderator in a panel discussion with Arico´s principal designer Alexander Lervik, with Li Pamp a Swedish television presenter and expert on antiques and Petter Thorne, an international awarded Swedish product designer.
Talk "The Power of Design" | Downtown Design Dubai 2019 | Aritco - Next Level Living
Mastrangelo is a world famous sculptor and designer based in Brooklyn, New York. Ghotmeh, whose architecture studio is based in Paris, is the architect behind Estonia´s wedge-shaped national museum. Shah is an architect, designer and interior designer based in Mumbai Sanna Åkerlund Gebeyehu is a creative director and design consultant who has worked with brands including Spotify, Aritco and the Stockholm Furniture and Light Fair.
View and subscribe to our YouTube channel for more content.