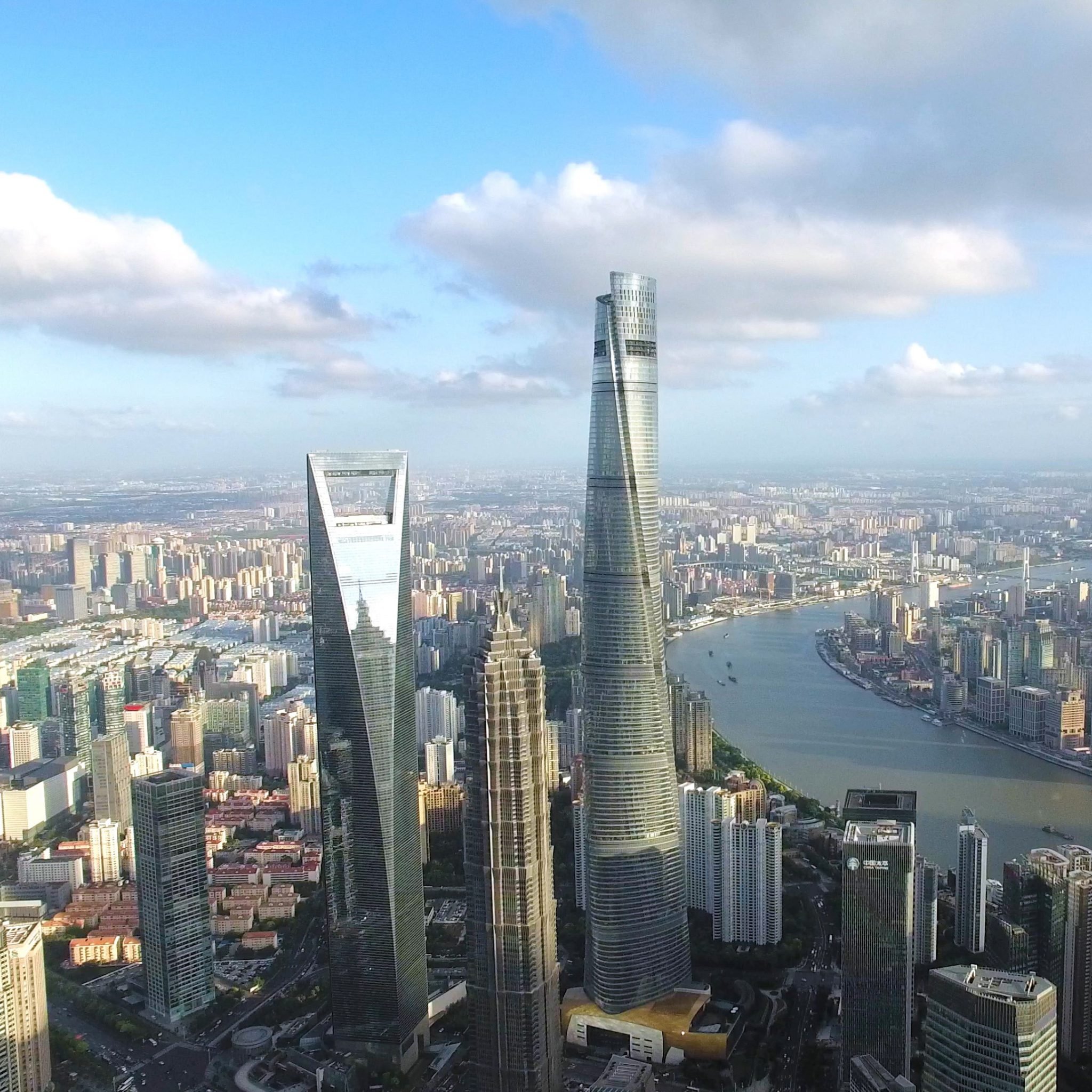 DAS FÜHRENDE INTERNATIONALE DESIGNEVENT IN ASIEN
Design Shanghai im Shanghai World Expo Exhibition & Convention Center, 26.-29. Mai 2020
Sign up for news and invitations to upcoming events!
SEHEN SIE INTERVIEWS VON DER CHINA INTERNATIONAL FURNITURE FAIR 2019
Projektleiter von CHINA HOUSE VISION, dem Forum, das den bekannten japanischen Grafikdesigner und Kurator Kenya Hara eingeladen hat, um ein grenzüberschreitendes Gespräch über Design, Raum, Technologie und Lebenstrends mit chinesischen Meinungsführern aus den Bereichen Architektur, Finanzwesen und Technologieinnovation zu führen.
Promotion an der Harvard University (GSD MAUD), Studium in Architektur an der Cooper Union. Studierte bei Raimund Abraham, John Hejduk und Peter Eisenmen. Ihre Arbeit ist in der europäischen und US-amerikanischen Industrie auf großes Interesse gestoßen.
Gründer und Kreativdirektor des FRANK CHOU DESIGN STUDIO, das inzwischen zum repräsentativsten unabhängigen Designstudio in China geworden ist. Er nahm 2016 an der Mailänder Designwoche teil und erhielt dort eine "Besondere Erwähnung".