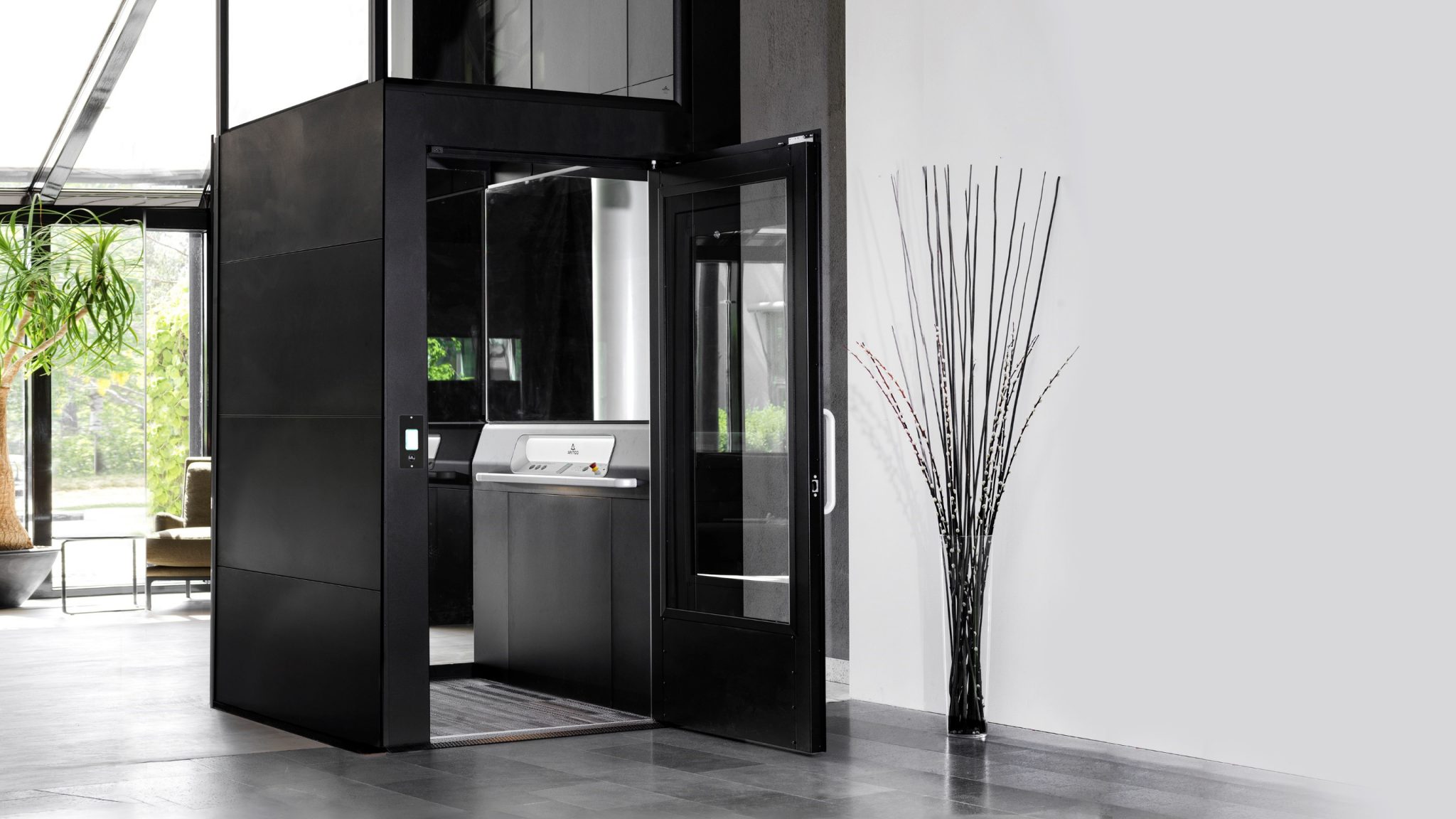 The new Aritco Access series
The new Aritco HomeLift Access and Aritco PublicLift Access is all set to combine design, safety, innovation and technology.
المصعد المنزلي اريتكو هوم ليفت اكسس
مصمم لليتيح لك، لعائلتك ولاصدقائك الوصول إلى منزلك. عملي وذكي بأحجام تتناسب مع جميع الاحتياجات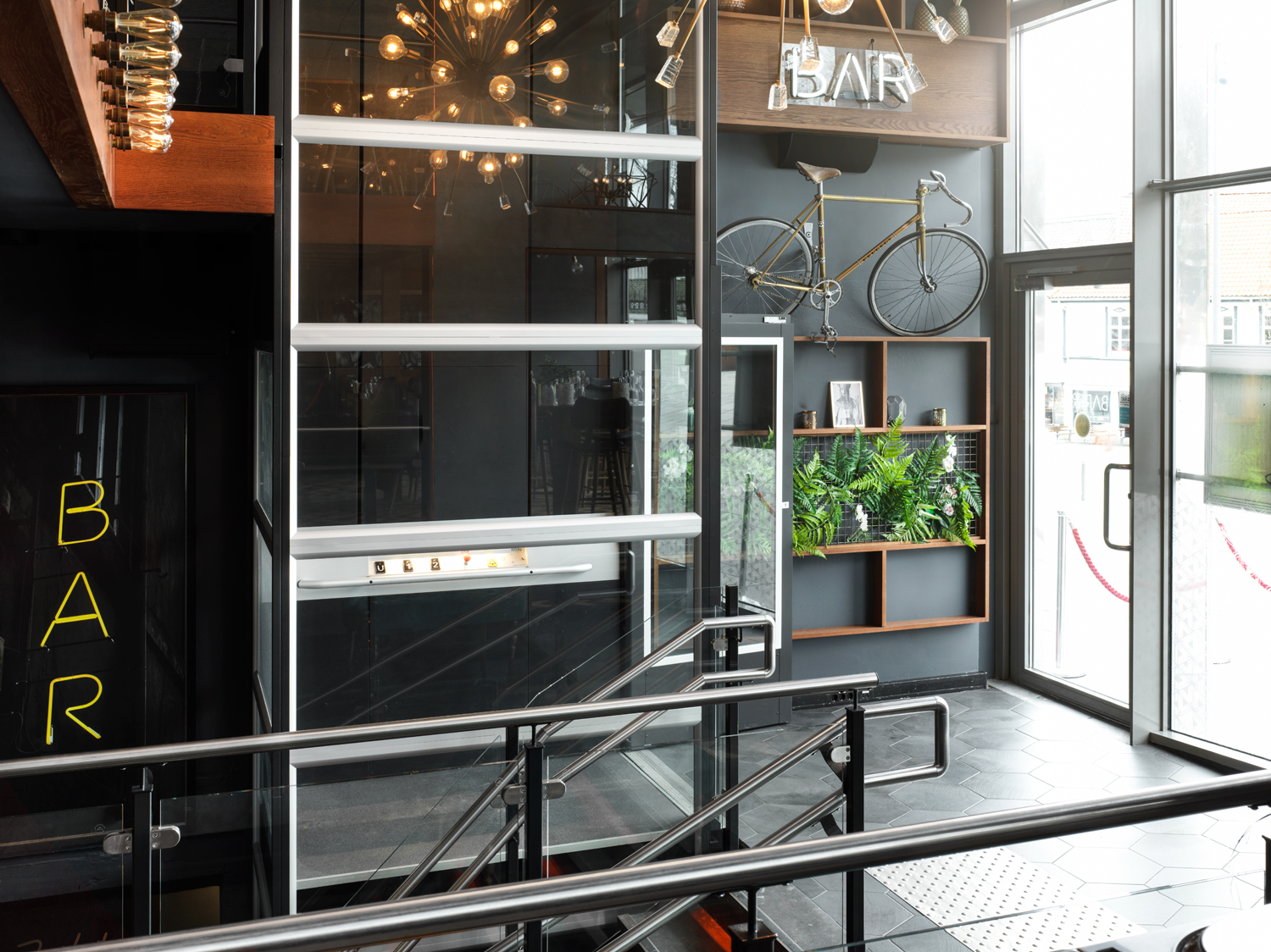 مصعد اريتكو بابلك ليفت اكسس
مصعد اريتكو بابلك ليفت اكسس مصمم بشكل يجعل المباني العامة والتجارية متاحة الدخول للجميع. ينم المصعد عن تصميم اسكندنافي ويتميز بلوحة تشغيل ذات إضاءة خلفية و ذراع مقبض مضاء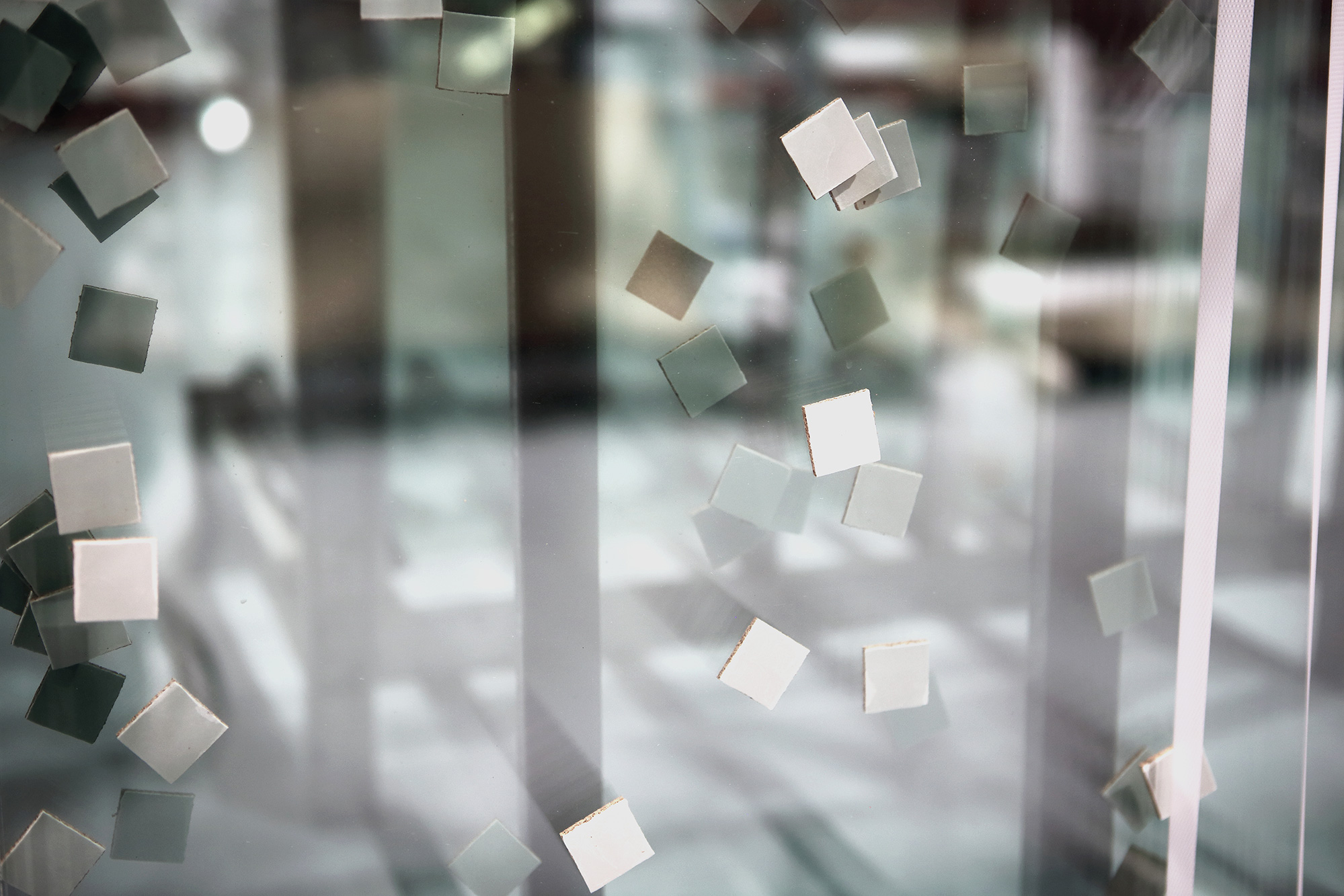 Aritco Access
After the success of the award-winning Aritco HomeLift, Swedish designer Alexander Lervik has turned his attention to the Aritco PublicLift Access and HomeLift Access which has been designed for public and commercial buildings, including apartment blocks, schools, shopping centres and offices. The elegant Scandinavian design includes a backlit panel, lit handlebars and soft-touch buttons. As the name of the lift suggests, accessibility has been considered in every aspect of the functionality of the Aritco PublicLift & HomeLift Access. It has an adjustable size for different types of wheelchairs, a Smart Safety system with an emergency lowering mechanism and battery in case of breakdown, and automatic door openers to avoid accidents.
Reliable and safe
The Aritco HomeLift Access and Aritco PublicLift Access has a well-tested and reliable screw and nut drive system – silent and smooth with a soft start and stop.